Pahl's Piano Service

Musician

Tuner
Service Areas
Baldwin, Maryland
Baltimore, Maryland
Catonsville, Maryland
Columbia, Maryland
East Case, Maryland
Govans, Maryland
Hampden, Maryland
Hampstead, Maryland
Highlandtown, Maryland
Hunt Valley, Maryland
Monkton, Maryland
Mount Airy, Maryland
Mount Washington, Maryland
Oella, Maryland
Owings Mills, Maryland
Patapsco, Maryland
Pikesville, Maryland
Roland Park, Maryland
Sykesville, Maryland
Timonium, Maryland
Towson, Maryland
Waverly, Maryland
West Case, Maryland
Westminster, Maryland
Woodlawn, Maryland
About Me
In 1973 my father started this business. I have had the wonderful opportunity to join him. In 2019 he retired and allowed me to take over. I have greatly enjoyed following him and continuing what he started so many years ago. I look to the future of serving pianos and those who play them.
Get In Touch With Me
Note: All messages are screened before they are sent to the designated member.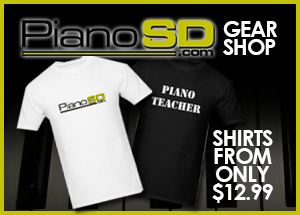 ---
---
Continue Your Search